Trademarked Framework for Reliable, Repeatable, and Profitable Content
Double Your Sales EVERY 90 DAYS with ONE Set of Tools
Never feel "Stuck in the Mud" when deciding on what steps to take next for your offers and services.
Go above and beyond the simple top-middle-bottom funnel and turn unaware prospects into raving repeat buyers.
Develop offers and new products and know exactly how to market them before you even start production.
Increase ROI with data-driven decisions focusing efforts to profitable content and resources.
Framework that Transformed Us from Auto Repair Niche to "Full Amplification" Agency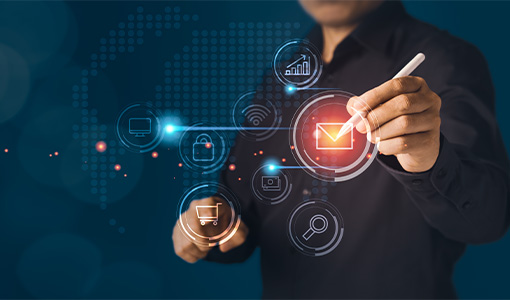 The Growth Triad to DOUBLE YOUR SALES:
Turn-Key Done for You 90 Day Brand Accelerator Packages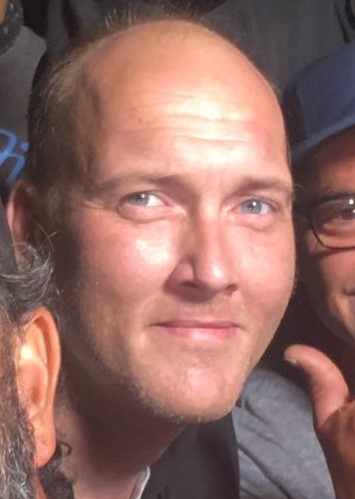 Hello, I'm Alex. Founder of Making Visions Reality digital marketing agency and after 20 years of developing software and websites for marketing, I've put together an effortless approach to Authority, Scalabaility & Fulfillment
How We Do It:
We use Enterprise Level techniques and strategies to reduce resource consumption for branding, prospecting, fulfillment, growth and recognition!
Compound Growth and Authority with Centralized Assets and Workplaces
Automate Lead Generation with Chat Bots & Workflow Automations
Increase ROI Automating Company Tasks and Communications
Exclusive US Based Network of Micro-Influencers, Meme and Business Pages
Exclusive Media Relations & Strategies to Streamline Social Verification
What's Included:
All-In-One So You Can Focus On Your Brand's Catalog, Promos & Collaborations to Build Effortless Authority & Scalability!
Social Media Content, Management and Posting Up To 5 Platforms!
Social Media Growth with Shout-Outs, Giveaways and Direct Message!
Press including Forbes and Influencive along with Podcast Tours!
Enterprise Level Website to Centralize & Focus Efforts and Resources!
CRM to Automate & Centralize Daily Tasks, Processes & Scalability!
Scale your authority building....scale your outreach.....scale your growth......scale your fulfillment. Jet-Set your Authority and Scalability with our Exclusive Brand Accelerator Packages.
These are Resource Intensive Packages! Spots Are Very Limited!
Lock In Your Double Your Sales Strategy Session Now!
Pick a Date and Time, Complete the Form and I Will See You There